Meet the World's First
Solar-Powered Golf Car
Meet the World's First
Solar-Powered Golf Car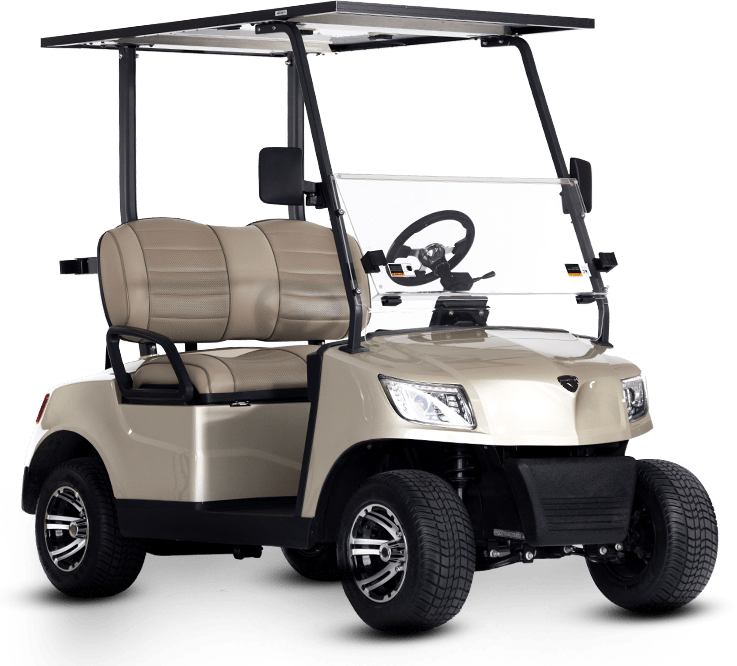 48V
48 VOLT OPERATING SYSTEM
10Y
10 YEAR kCELL BATTERY WARRANTY
1Y
1 YEAR BUMPER-TO-BUMPER WARRANTY
Powered by the "kCell," the SPREE golf car will greatly reduce or eliminate the need to recharge batteries as SPREE continually tops off its charge by the sun. It draws its charge from a solar panel incorporated into the roof. When the weather is overcast, SPREE can be fully re-charged in less than 5 hours on a regular 110V outlet.

Most electric golf carts today are powered by lead acid or lithium-ion batteries which require monthly maintenance or can be associated with an event known as "Thermal Runaway." The SPREE kCell requires no monthly maintenance and will prevent the end user from replacing expensive batteries every 2-3 years. SPREE comes with a one-year bumper-to-bumper warranty and a 10-year warranty on the kCell.

ABOUT THE kCELL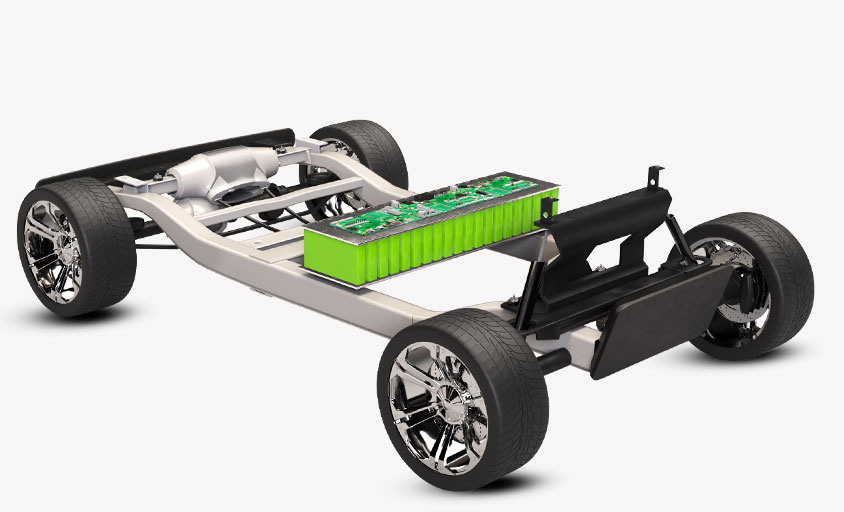 The kCell is not a traditional battery but an innovative solid state energy storage system that uses solid-state cells to capture and store the energy. The kCell is controlled and monitored by our proprietary cognitive CMS Technology (Cell Management System), which allows the kCell to achieve maximum performance.

Because the kCell's chemistry is solid state, it is less likely to overheat or combust and therefore a safer alternative. The kCell is also eco-friendly, performs well in extreme temperatures and can exceed 20,000 + charge/discharge cycles, providing longevity unparalleled within the energy storage sector.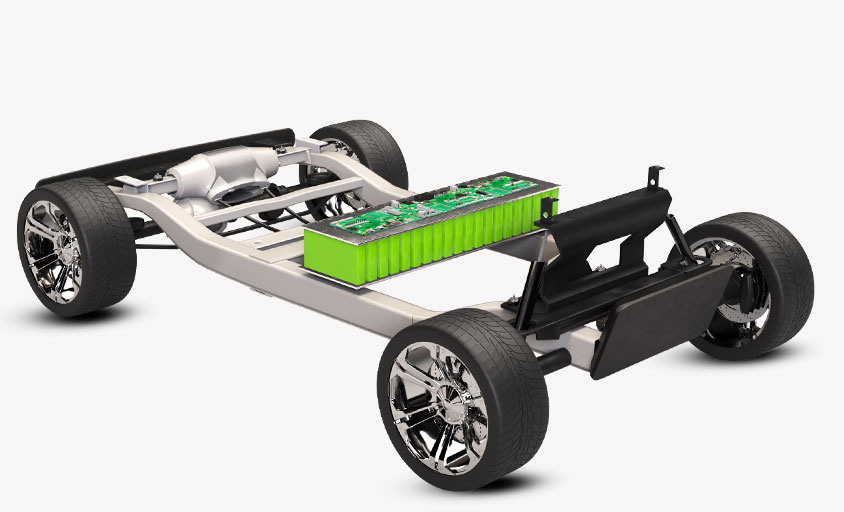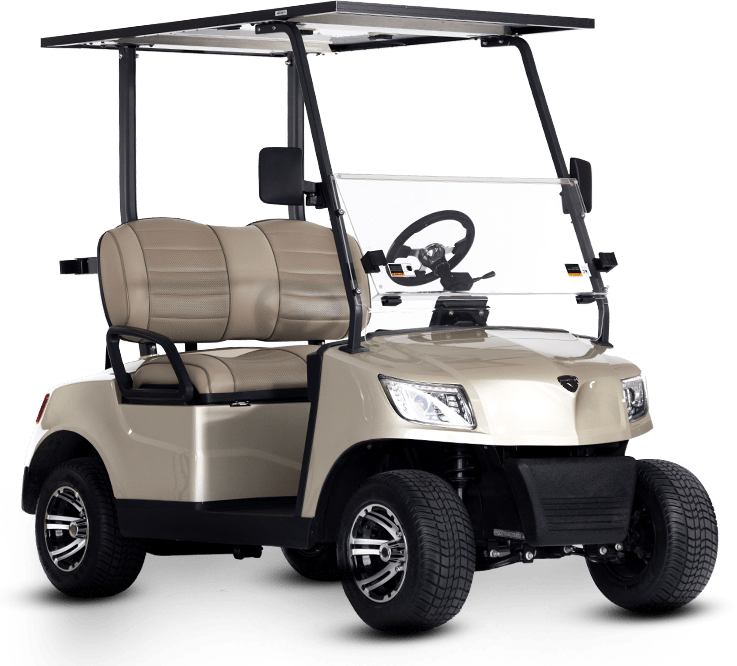 SPREE
Available Colors





Cranberry Red
Laguna Blue
Vivid Orange
Ember Charcoal
Champagne Beige
Please call for more information: 800.456.0394
INQUIRE TODAY
Delivery of units is limited to California, Arizona, Nevada
* Delivery charges may apply

01
STANDARD FEATURES
Bluetooth Stereo
Back Up Camera
Digital Speedometer
Digital Battery Meter
USB Port
LED Head & Tail Lights
Side View Mirrors
Turn Signals
Horn
Golf Accessories
02
FRAME / BODY
Chassis: Powder Coated Steel
Body: PP Engineering Plastic
Seats: Marine Grade / Two Tone Perforated
03
DIMENSIONS
Length: 93.7 Inches
Width: 46.2 Inches
Height: 74 Inches
04
POWER & PERFORMANCE
Seating: 2 Passenger
Speed: 20 MPH
Distance: 25 Miles (with no solar assistance)
Motor: 4 HP / AC
05
SUSPENSION, STEERING, BRAKES
Brakes: Rear Self-Drum
Front Suspension: Mcpherson Independent
Rear Suspension: RTAB
Steering: Self-Adjusted Rack & Pinion
06
WARRANTY
1 year bumper-to-bumper

10 year kCell